Transport and accommodation are two of the biggest factors that affect your travel budget. While there is little that you can do to control your transport prices, you have a wide range of accommodations across all budgets. There are high-end hotels from where you can access a huge range of amenities and then there are budget range hotels where you can find reasonable comfort without burning a hole in your pocket. You also have the option to book a homestay, which can be a lot of fun and easy on the budget. Therefore, the winner of the debate between hotels vs. homestays will depend on the kind of traveler you are. Here are a few merits and demerits of the both that should help you decide your pick in hotels vs. homestays.
Budget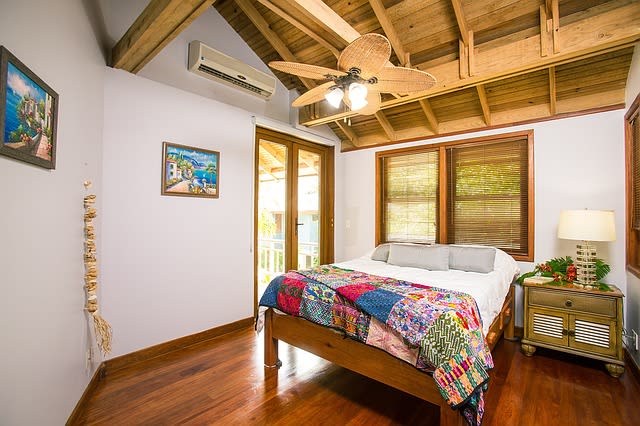 This is probably the reason why you are reading this article. Yes, homestays come at a much cheaper rate than even budget hotels. Therefore, if you are tight on the budget, a homestay is definitely something you can consider. However, if you look really closely and are willing to give up the advantageous locations and comforts, you may come across hotels with at least comparable prices as a homestay.
Privacy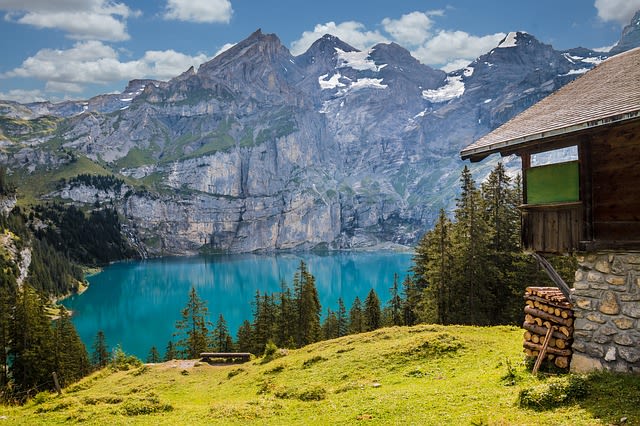 A sense of privacy is the largest determinant when it comes to the choice between hotels vs. homestays. In a hotel, no matter what your budget is, you will get a room of your own and a door to shut out all the noise and commotion in the world outside. There is also no concept of shared baths and toilets. However, in homestays, you will have to share a common space and there is no way for you to shut out all the activity going on around you. Also, many might find it inconvenient to share toilets and baths with strangers. Despite the apparent lack of privacy, the upside is there is always someone to have fun with and you will never be lonely or bored.
Amenities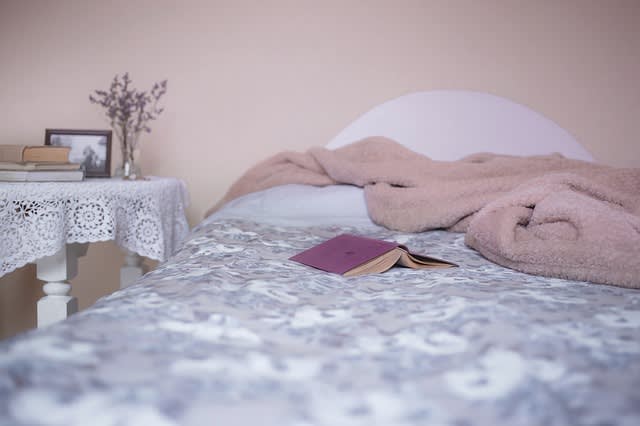 The range of amenities in a hotel is much larger than in a homestay. Amenities like room service, gift hampers, accessibility to spas and similar services are only available in a hotel. Homestays, on the other hand, offers basic services like a bed, storage and sometimes, home cooked meals. Therefore, if wide varieties of amenities are something you definitely want, you should stick to hotels. In case, you are more interested in exploring the destination and forging friendships, homestays are a perfect choice.
Hygiene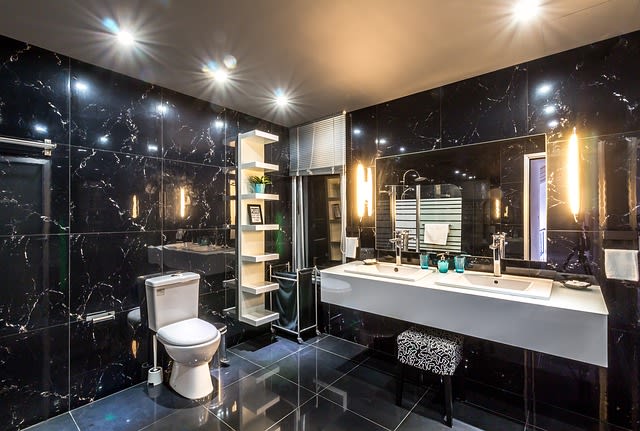 Hotels are, at least seemingly, more hygienic than homestays. This is not to say that homestays are not hygienic. Homestays have the potential to be more hygienic than hotels if the home-owners take the effort to keep it so.
Security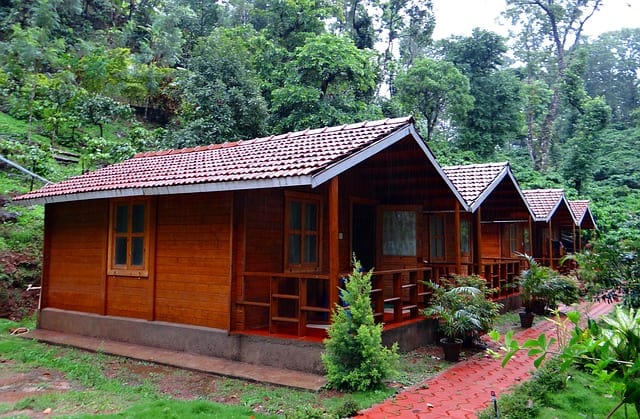 A hotel stays, although expensive in comparison to homestays, guarantees maximum security. When you are sharing a room with strangers, your security may be at risk unless you take proper precautions. Make sure you lock your bags and do not leave your things lying around. It should ensure adequate safety unless you choose a homestay in a really shady neighbourhood or are staying with super shady people.
Location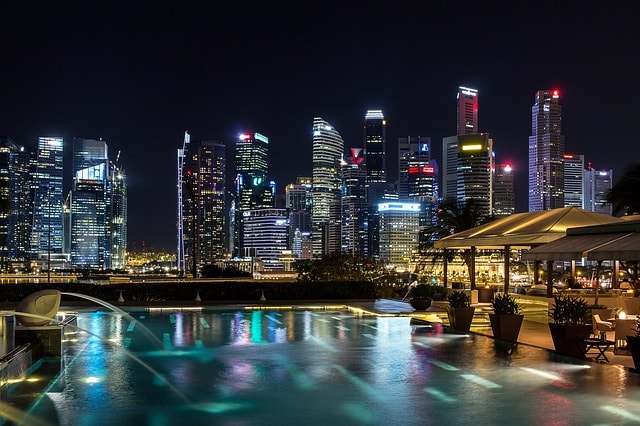 Homestays are likely to be located in residential areas of a place that might be away from places of tourist interest. Hotels, on the other hand, are usually located in areas nearer to places of tourist interest. Therefore, you have to decide how the distance can affect your budget and traveling style before you can take a hotels vs. homestays decision.
Compare your travel needs with these pointers. In no time, you should be able to determine your choice of hotels vs. homestays.