Honeymooners getaways are among the most difficult pick for the couple. It is the time you want to snuggle up to your significant other without being disturbed by too many people. However, you do not want to miss out on a few amazing destinations. Perfect weather, great food and of course, a luxurious hotel room are other things you have to consider. All in all, with a wedding ahead, planning for a honeymoon simultaneously is too much on the plate. Therefore, if you are looking to escape to a honeymooners paradise, here is our top pick of destinations, perfect for a February escapade.
Bali, Indonesia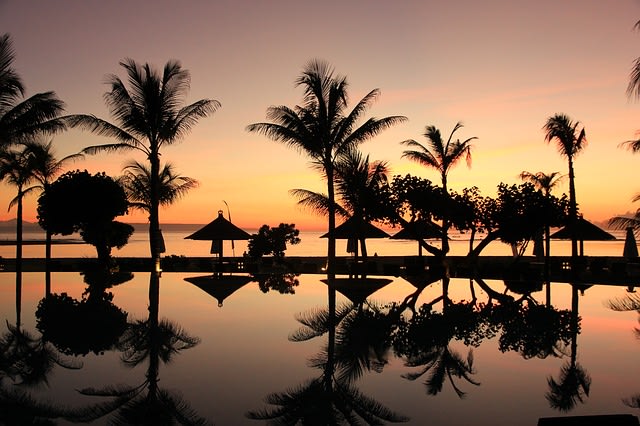 This budget destination is among the top pick for honeymooners for its affordability, scenic views as well as cultural offerings. There is no time to be bored in Bali because you will always have something to indulge in. The temples are of course the crowning beauty in Bali, but you can also enjoy scuba diving, trekking amidst paddy fields and the company of each other.
Bora Bora, French Polynesia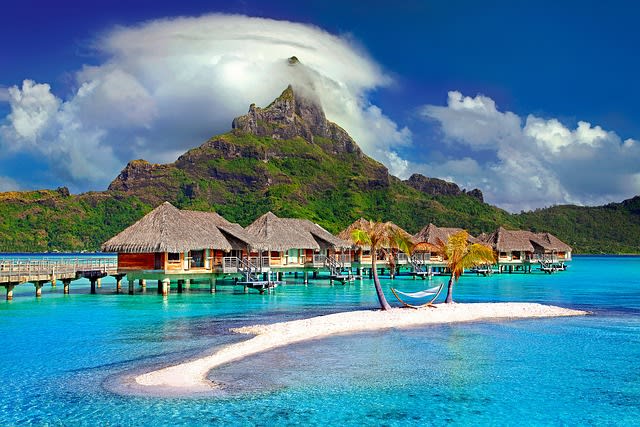 Endless blue waters and beautiful cottages in its midst, make this quaint island a perfect secluded spot for honeymooners. Enjoy the infinite spa opportunities and experience scuba diving, lagoon tours, snorkeling, and many other outdoor sports. This island provides the perfect blend of blissful romance and adrenaline pumped experiences.
Cancun/Riviera Maya, Mexico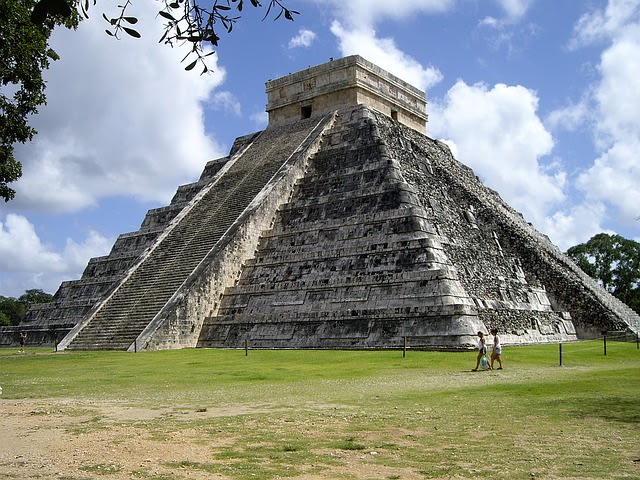 If you are among the honeymooners who like to take a step back in time during their romantic escapade, this place is meant for you. A quick trip will take you to the heart of the Mayan Civilization, Chichen Itza. You can also experience a luxurious stay in this seaside paradise. Depending on your choice of accommodation, you can well be at the middle of a happening place or in a quiet isolated location.
Maui, Hawaii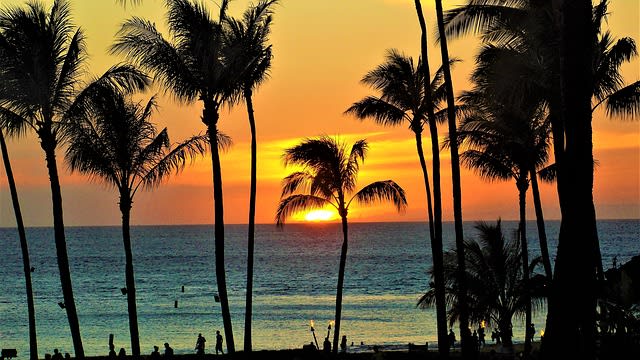 Hawaii is a super popular destination among honeymooners and with amazing beaches, breath-taking views and less crowd, Maui is our top pick. This island is easily connected to the other bigger islands so you can always spend your extra time sightseeing. DO visit the inactive volcano Haleakala for the incredible waterfalls and lava cliff.
Greece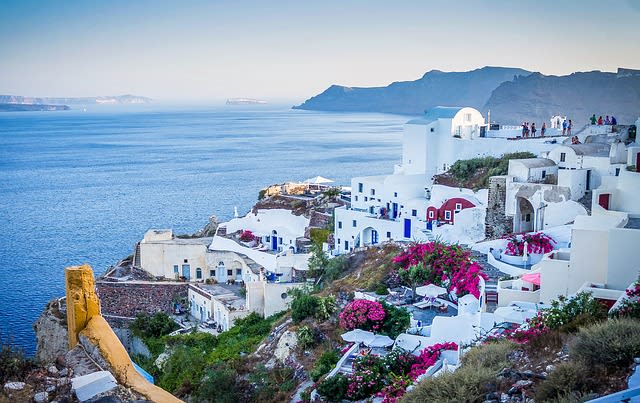 The blues of the water and skies, the beaches and the white of the surroundings make Greece a classic choice for honeymooners. The wonderful climate encourages the romantics and the promise of stunning architecture keeps you engaged in the beauty of Greece. Add to it good food and you are all sorted.
Kenya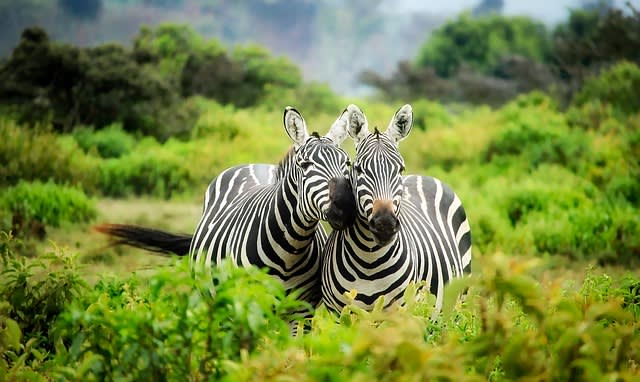 There is nothing better than a honeymoon in the wild and Kenya offers the best honeymoon experience for thrill-seeking couples. With nothing but nature and the wild around you, there will be plenty of time to have the greatest honeymoon experience. Take a hot air balloon ride in Masai Mara or a romantic meal outdoors. This is one experience you are sure to cherish.
Paris, France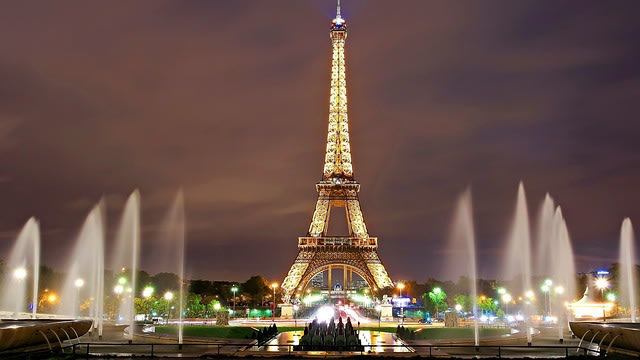 What can be better than the City of Love in the month of love! Nothing, right? Enjoy a candlelit dinner under the Eiffel Tower or take long strolls along the Seine. This Rhone-Alps region lets you experience the beauty of the Victorian times. Have a fine time with great food, great company, and beautiful scenic views, enwrapped in art and culture.
Turkey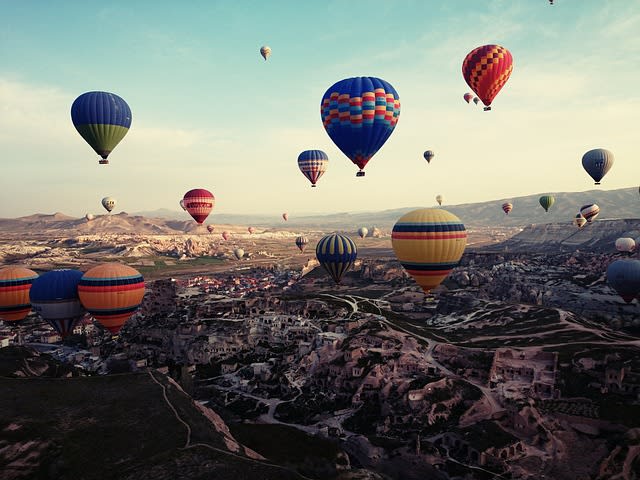 If you are a young and hip couple, Turkey is the perfect honeymooners destination for you. Luxurious resorts, scenic views, animated nightlife, and excellent shopping centers make your Turkey experience worth it. The culture of Turkey along with the changing lifestyle of the locals makes Turkey a surprisingly lively visit that you will enjoy.
Mauritius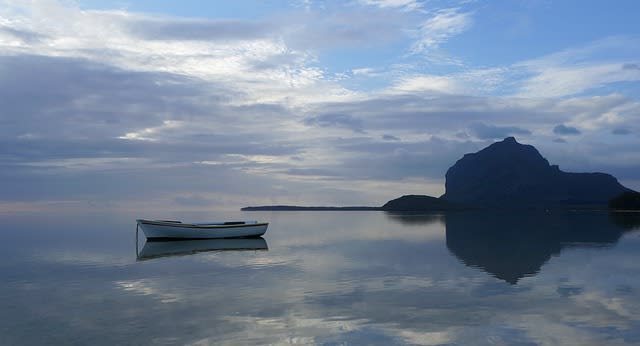 This is another popular destination with the honeymooners for the low prices and stunningly picturesque views. Sunsets, lagoons, resorts, bars, and shacks all make up a secluded romantic getaway in Mauritius.
Budapest, Hungary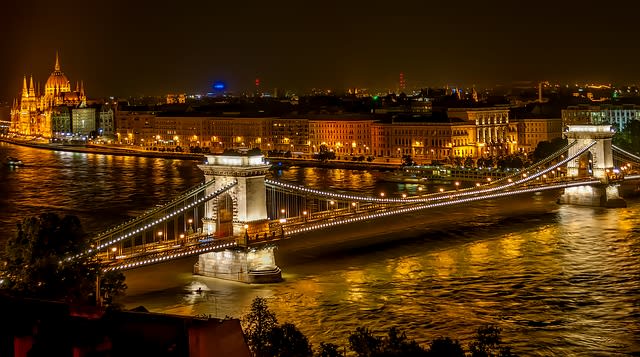 This is an extravagant destination for honeymooners filled with history, culture, and nightlife. Stroll across the Szent Park and absorb the beauty of the rose gardens and ornate fountains. The city is also famous for busy shopping malls and great dining experiences. Make sure to check out as many as you can.
Kovalam, India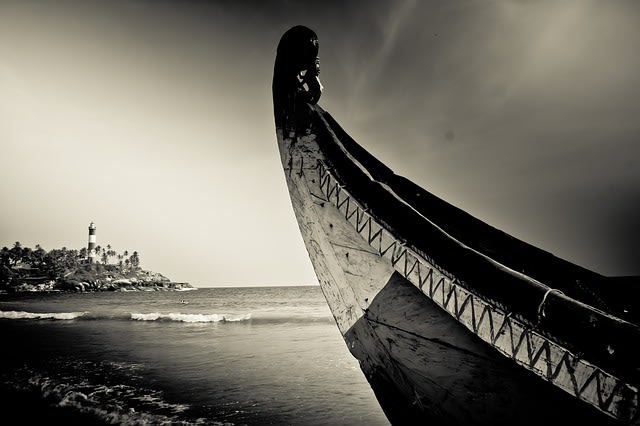 This super chill destination in India is a wonderful option for honeymooners who are looking for the fairy-tale honeymoon experience. Enjoy the stunning sunsets, beachside shacks, karaoke nights and awesome seafood. Relax in each other's company and take languid strolls by the beach.
Sri Lanka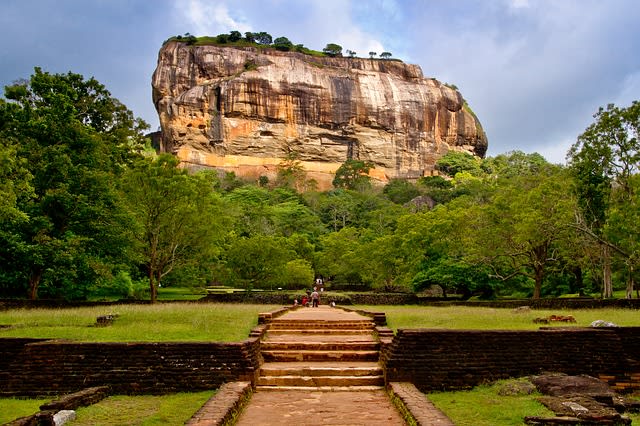 If you love verdant landscapes infused with a dose of culture and the smell of wonderful coffee, Sri Lanka is your perfect honeymoon spot. Strolls through the beaches or tea plantations ensure enough alone time for honeymooners and lets you indulge in the company of your beloved. Do not forget to enjoy the wonderful canoe rides.
February is the month of love in weather that is slowly warming up. With spring just around the corner, it is the perfect time for honeymooners to enjoy the bliss of each other's company in exotic locations. Therefore, let this list take you on a romance-filled journey across beautiful landscapes of love.