A Thailand travel experience is a must on every person's dream travel list. The authentic Thailand experience with its rich culture and crazy quirks do not fail to steal every individual's imagination. Yet, as fun as Thailand travel can be, it is not always inexpensive and within budget. However, there is no need to be disappointed. Here are some extremely easy tips that would help you fulfill your Thailand travel dream without burning a hole in your pocket.
Thailand Stays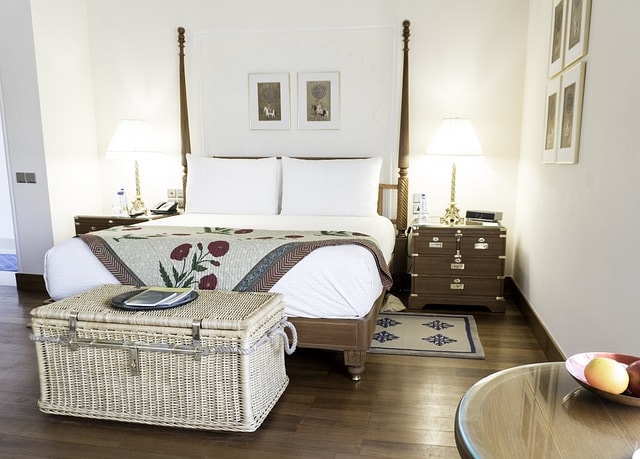 Although it feels safer to book your hostel or hotel online, in Thailand it is a lot cheaper if you book your accommodation after reaching Thailand. You get to haggle prices and also steal in some upgrades for free. You can also try couch surfing for free if you are a part of the couch surfing community. In any case, you get the better deals on stay by physically being present in Thailand than you will get online.
When In Thailand Travel Like A Local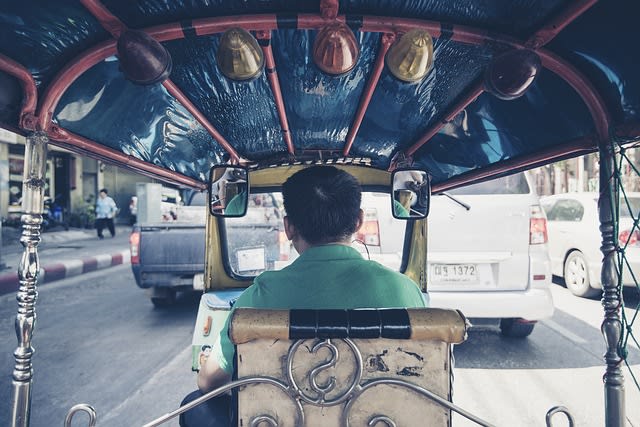 Using public transport is so much less expensive compared to rented transport. In Thailand, the busses, trains and ferries cost are definitely your best buddies for inter-city travel.
Street Food=Best Food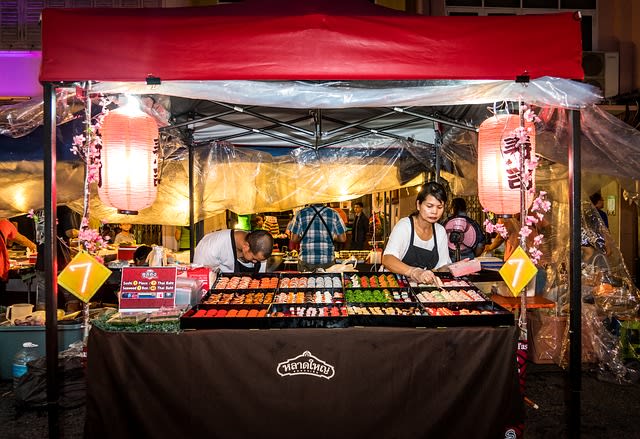 Street food is the best food anywhere in the world and it is lip-smacking delicious in Thailand. It will not only give you the authentic Thai experience but also save you bhats. Street food is also available abundantly and suits nearly every taste bud. Lastly, you get to binge more for fewer bucks.
Inexpensive Alcohol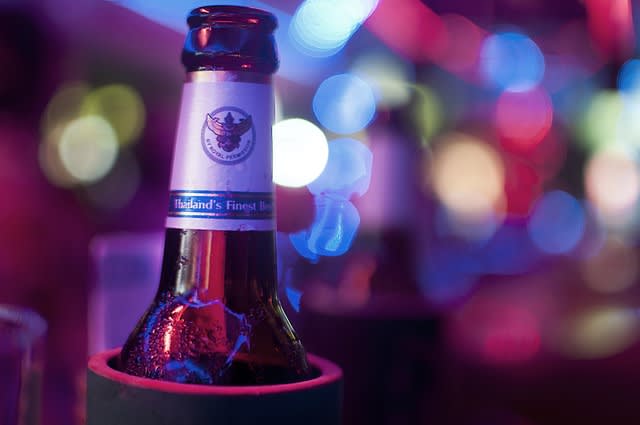 Go to the convenience stores every time you want alcohol, instead of the bars where it costs at least three times more. Also, you might want to stick with the local brands if you are looking to save money on your Thailand travel.
Weekend Market Shopping Spree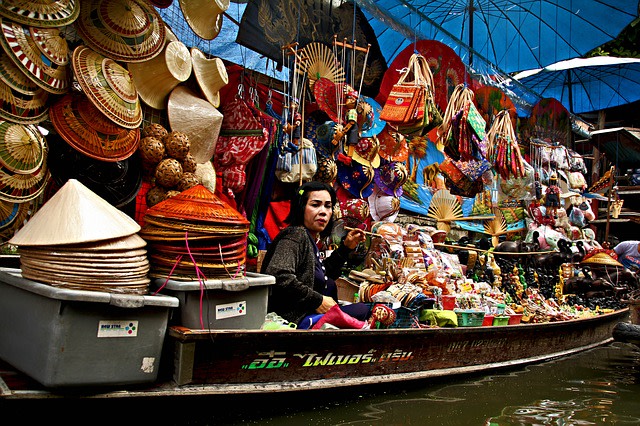 Thailand without its beaches and shopping opportunities is incomplete. However, excessive shopping can take a toll on your budget, especially if you are only sticking to the high-end brands. It is always better to avail the best bargains at the weekend markets instead. You are bound to find amazing fashion gears, accessories, sports gears and everything else at huge discounts. Most of the stuff you will find at the high-end markets anyway comes from this place.
Bargain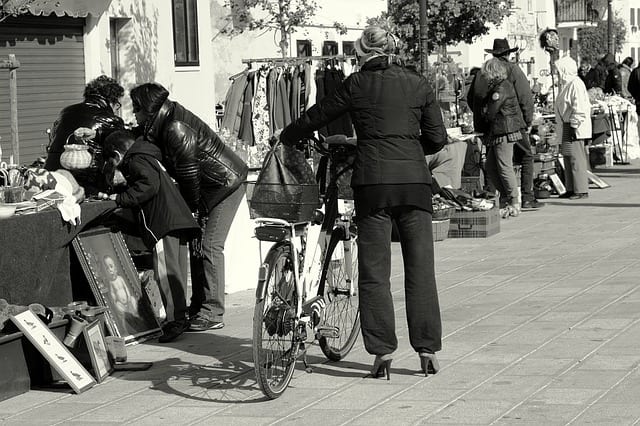 No matter where you are, always bargain. There is no shame in bargaining, especially if you are a tourist on a budget. From small vendors to big hotels, bargains can at best land you big deals and at worst not rob you of anything at all. Therefore, it is better to try to bargain first in hope for the best!
These genius tips are easy to follow and all you ever need to afford Thailand well within your budget. This means you can live your Thailand travel dream without messing up your budget! So what are you waiting for? Pack your bags and head to Thailand!