Never Have I Ever is probably the most fun game for late-night gathering of friends. People can hardly pass the opportunity to have fun amidst free-flowing liquor and a pool of stories and experiences to get drunk on. This is our proposal of Never Have I Ever for all the travel enthusiasts.If you have done most of these, you are about to get very, very drunk and share your stories with your groupies. If you haven't, you are going to be very, very jealous. Let's get started!
Never Have I Ever…. Traveled To..
A Place Without An Itinerary!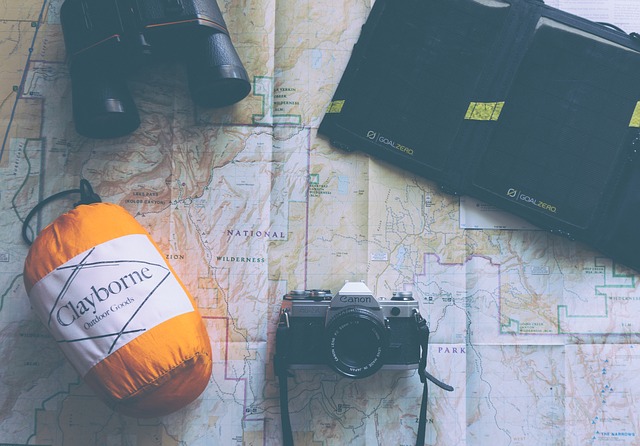 See The Northern Lights!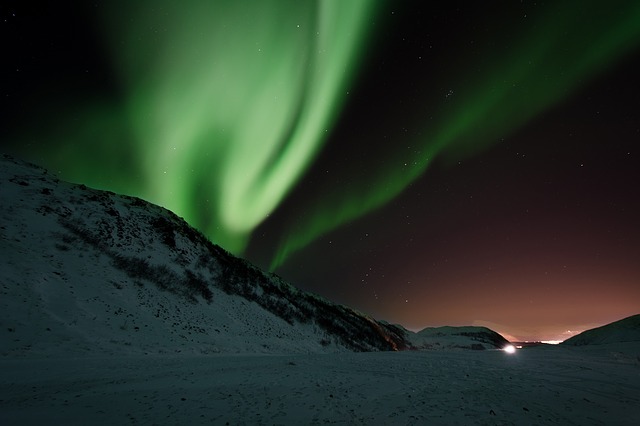 A Place And Swam With Sharks!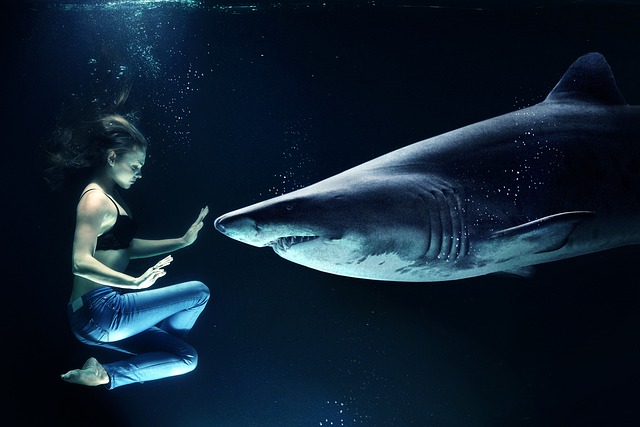 An Extreme Sport Vacation!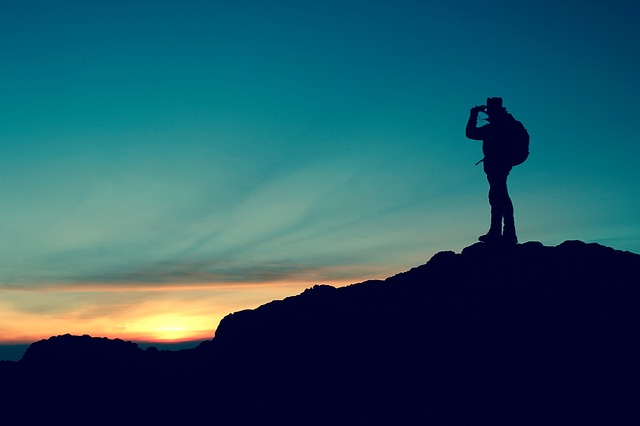 A Place And Hitchhiked All The Way!
A Foreign Country!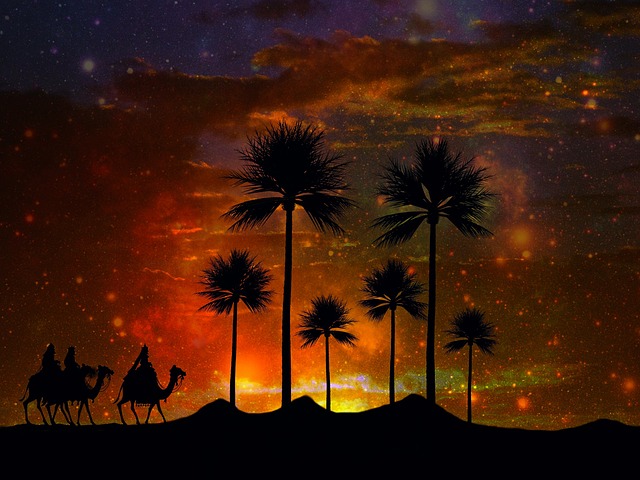 An Island Vacation!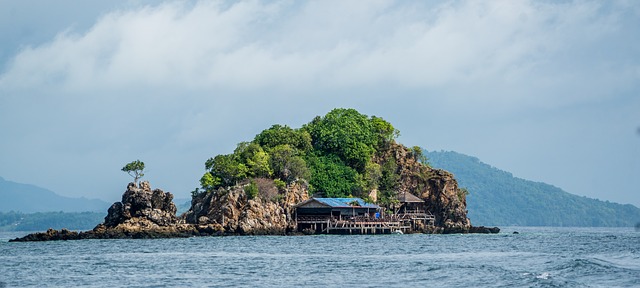 A Place And Lost My Luggage!
An African Safari!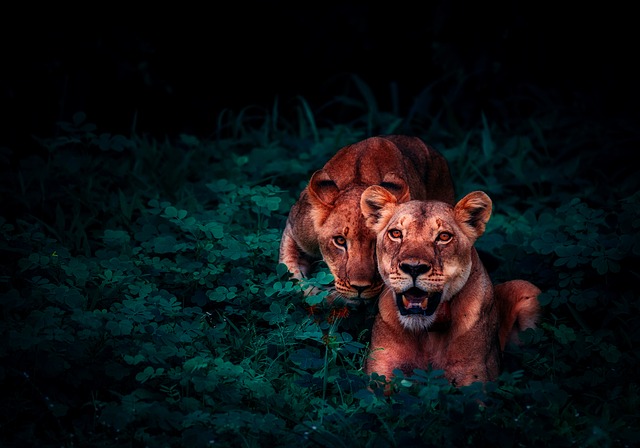 An European Backpacking Vacation!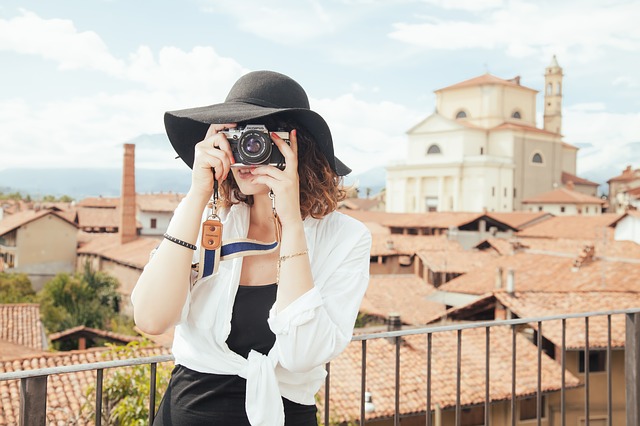 A Place Solo!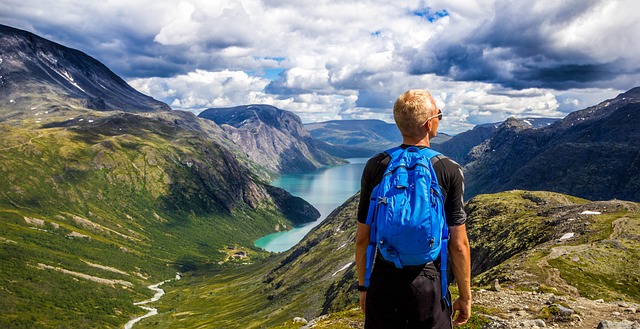 Las Vegas!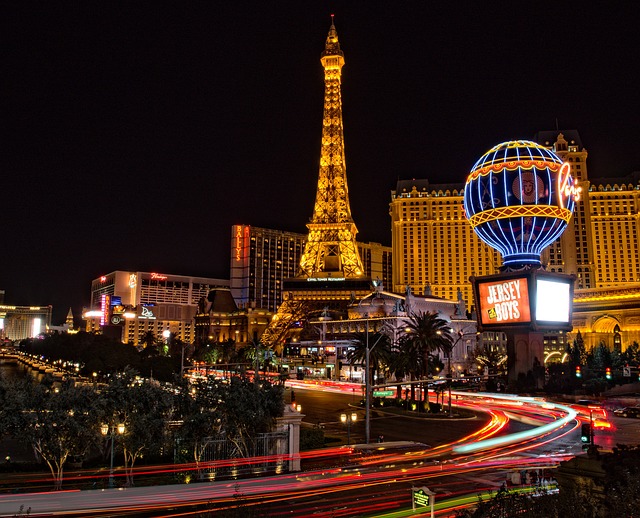 A Desert Safari!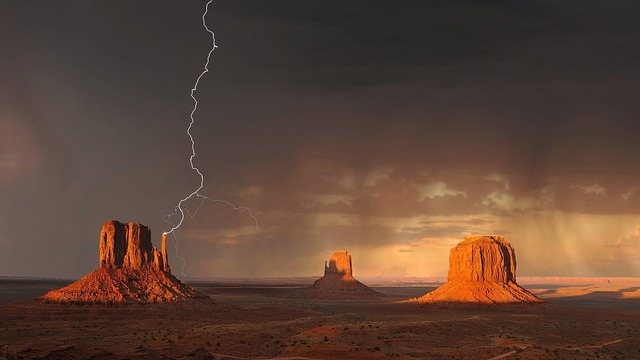 Thailand!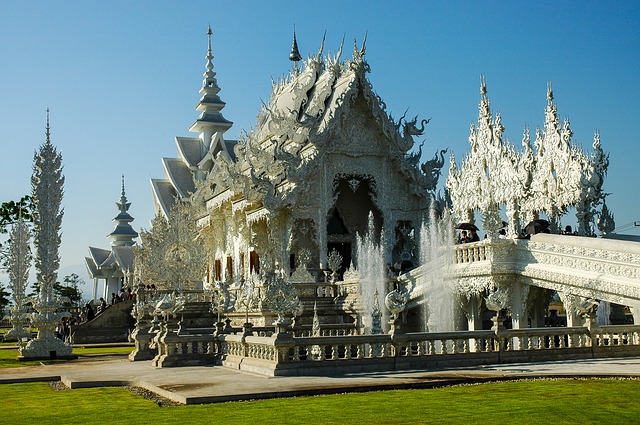 London!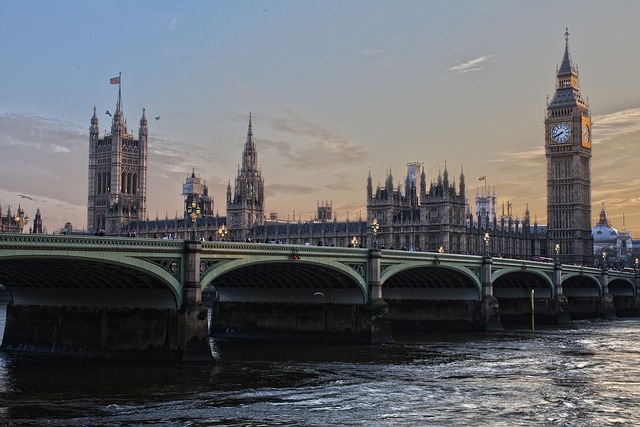 A Place On A Cruise!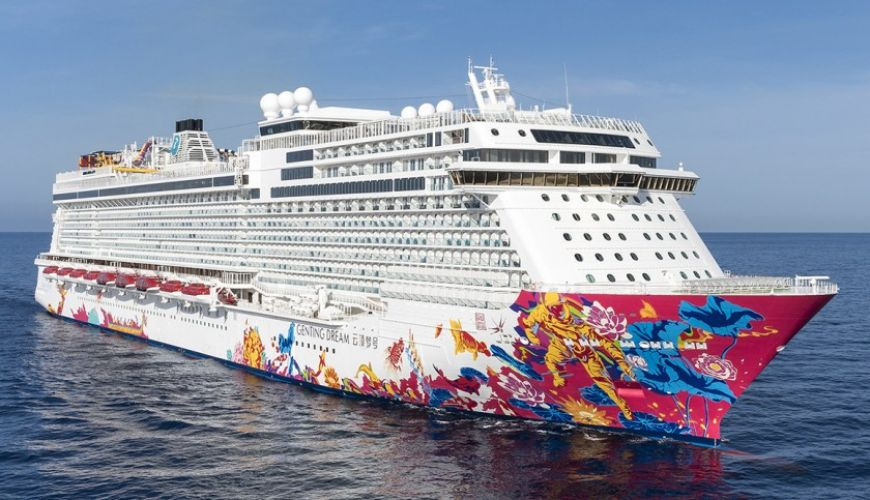 A Shopping Vacation!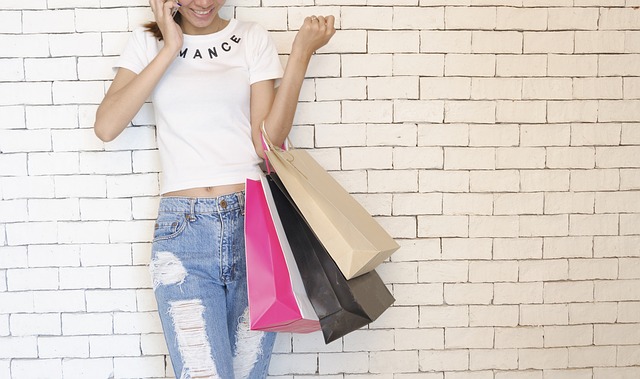 Japan!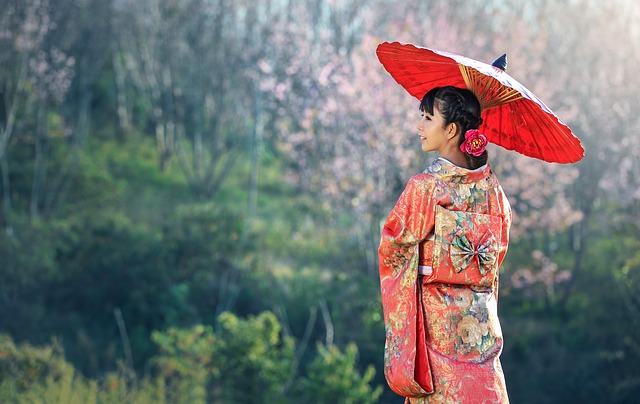 The Great Pyramid Of Giza!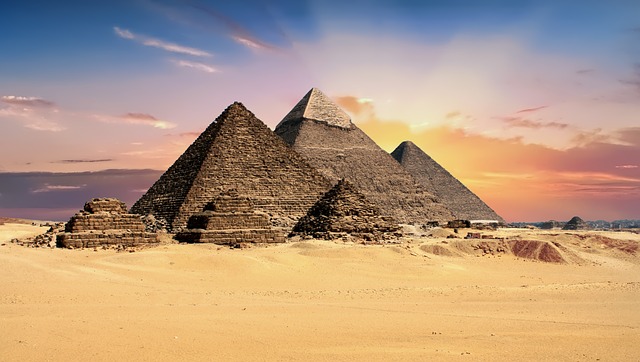 The Backwaters Of Kerala!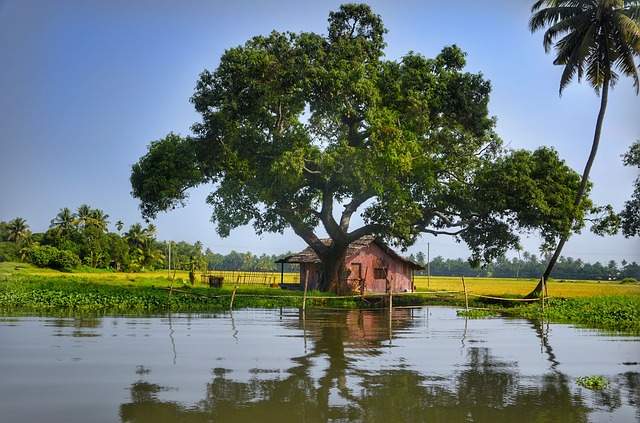 The Taj Mahal!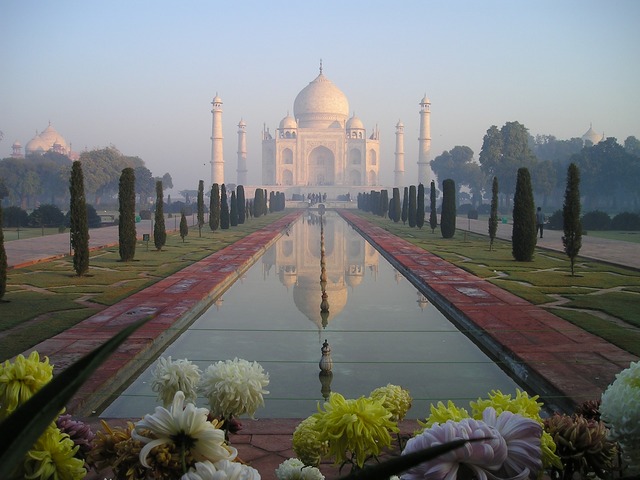 Paris!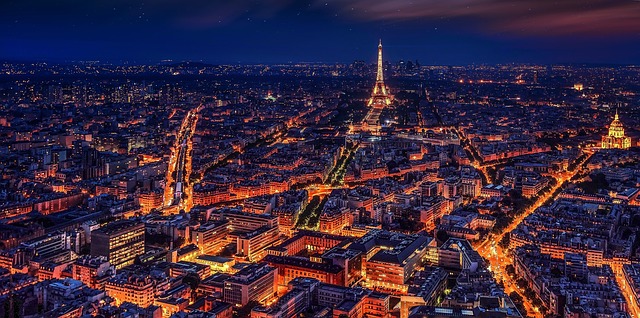 A Place And Flown First Class!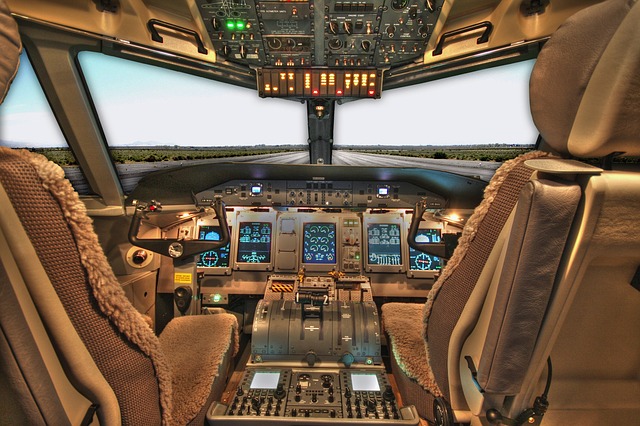 A Place And Gone Broke!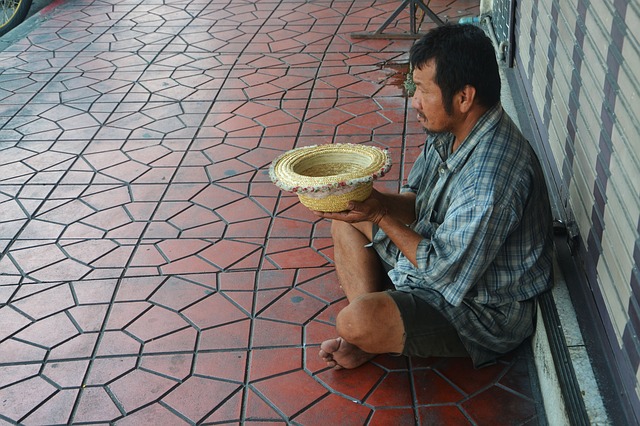 United Arab Emirates!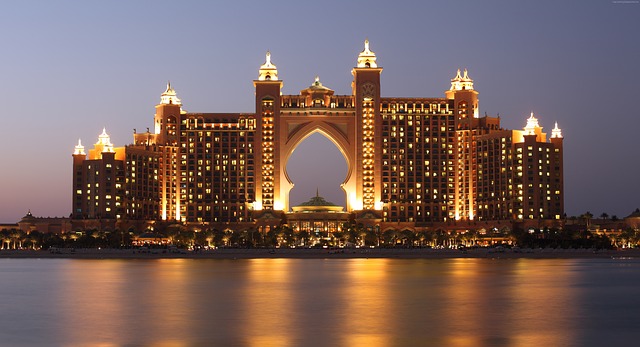 A Place And Fell In Love!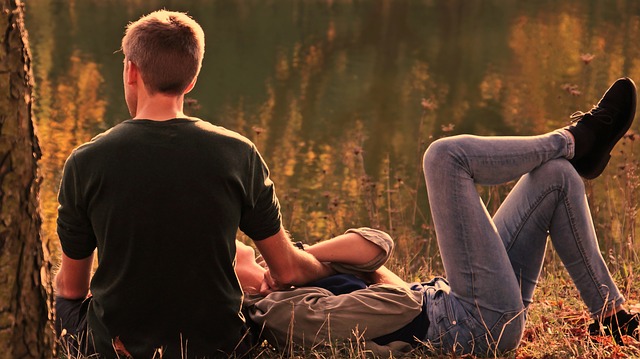 Mexico!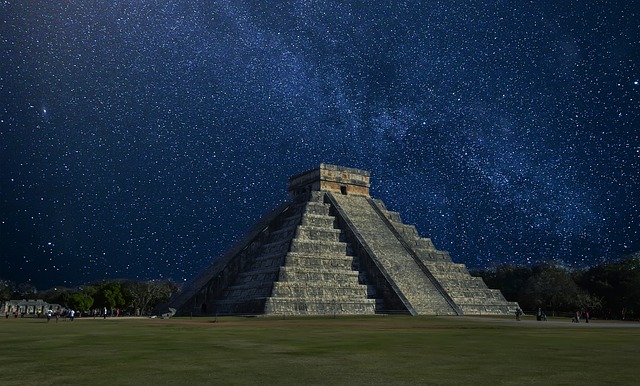 A Road Trip!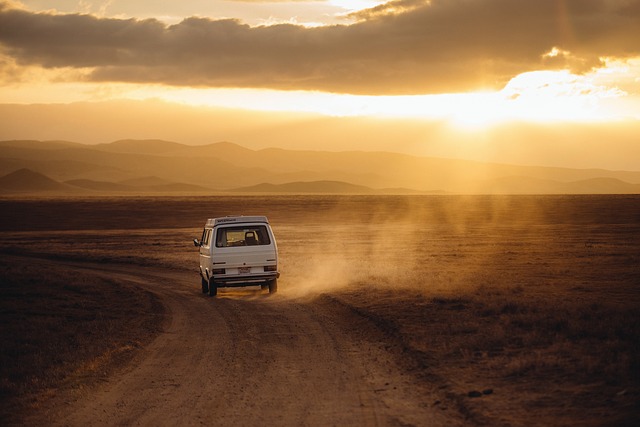 A Place And Slept Under The Stars!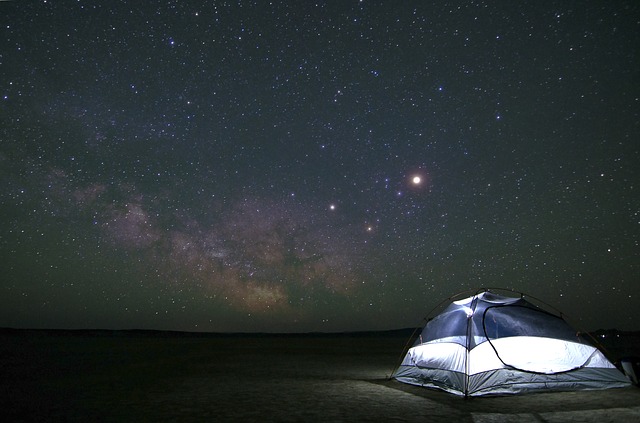 A Scuba Diving Vacation!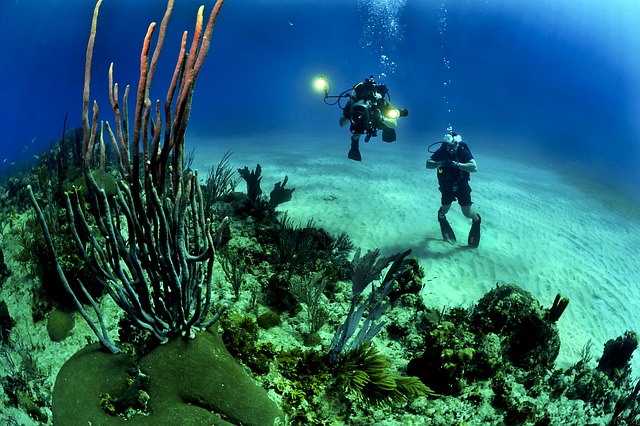 A Place And Thought Of Relocating!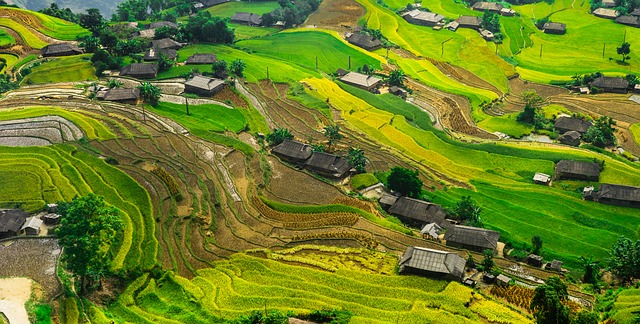 China And Partied With The Pandas In Chengdu!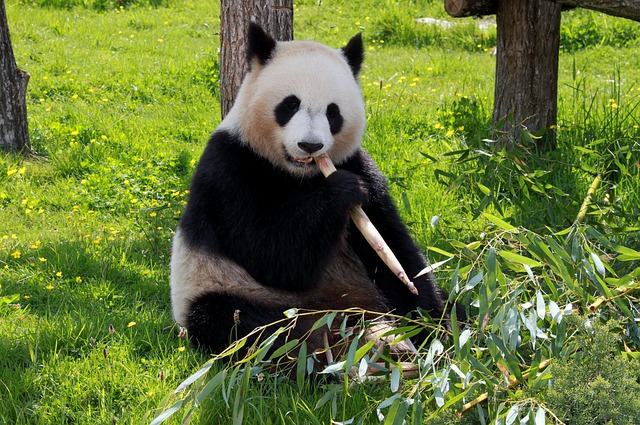 Vietnam And Cycled All The Way To Heaven To The Top Of Annamite Mountains!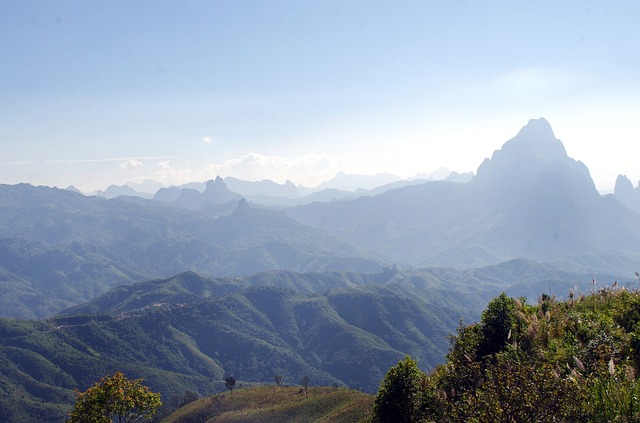 The Lavender Bay Of France!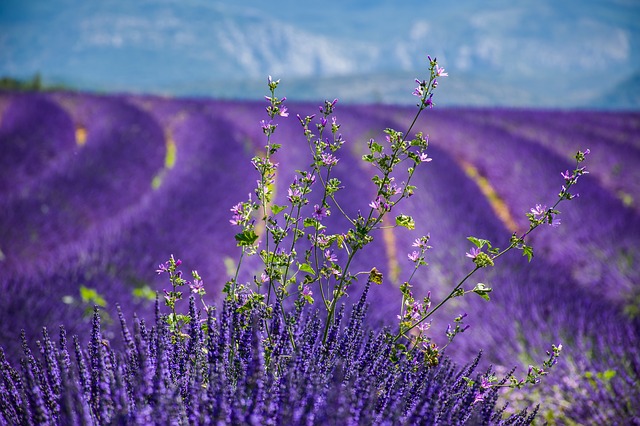 Champagne Pool In New Zealand!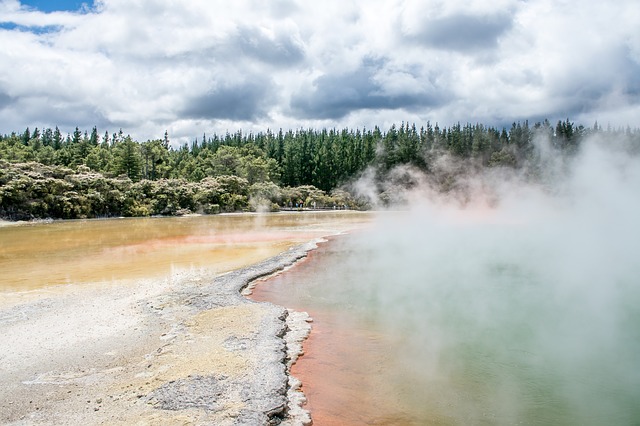 Swing At The "End Of The World"In Ecuador!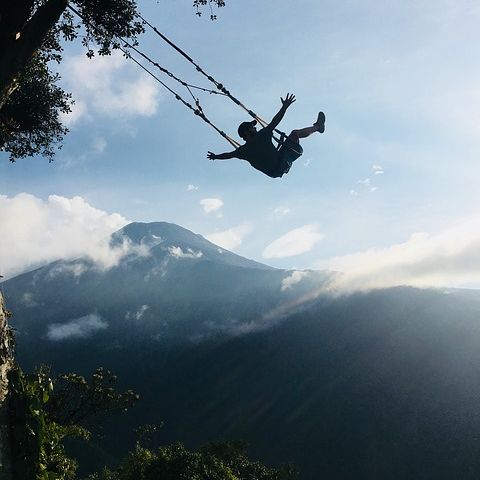 Sagano Bamboo Forest In Japan!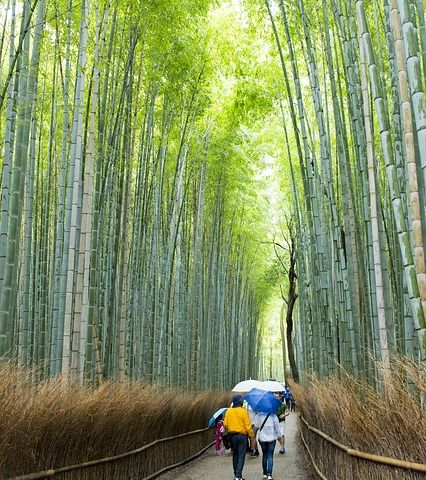 Plitvice Lakes In Croatia!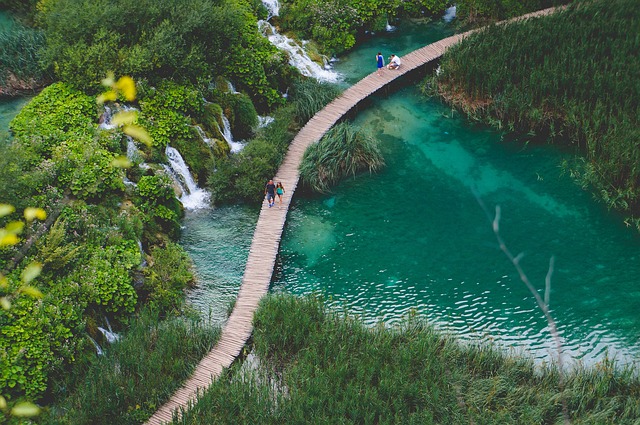 Machu Picchu In Peru!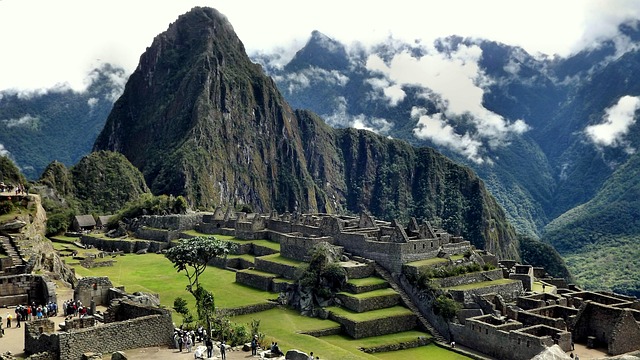 Cappadocia In A Hot-Air Balloon!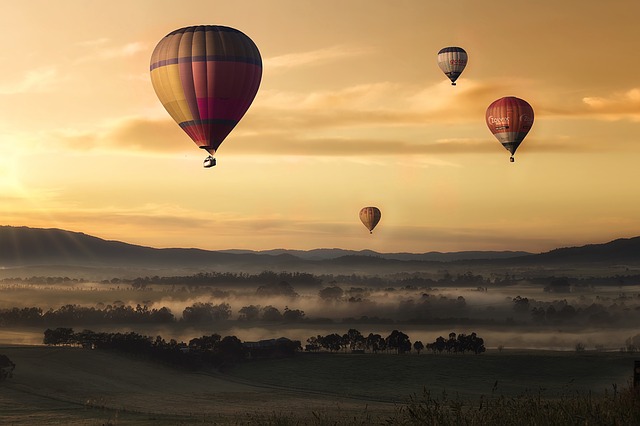 Shwedagon Pagoda In Myanmar!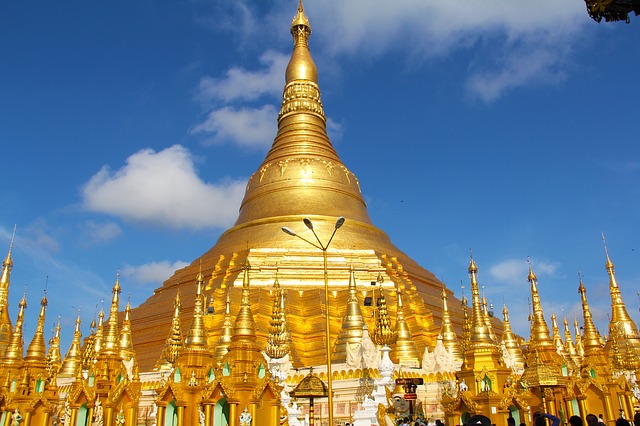 Salar De Uyuni In Bolivia To Walk On Water!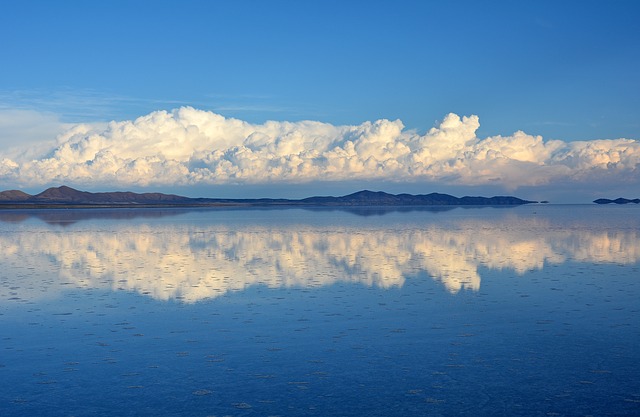 Yi Peng Festival In Thailand!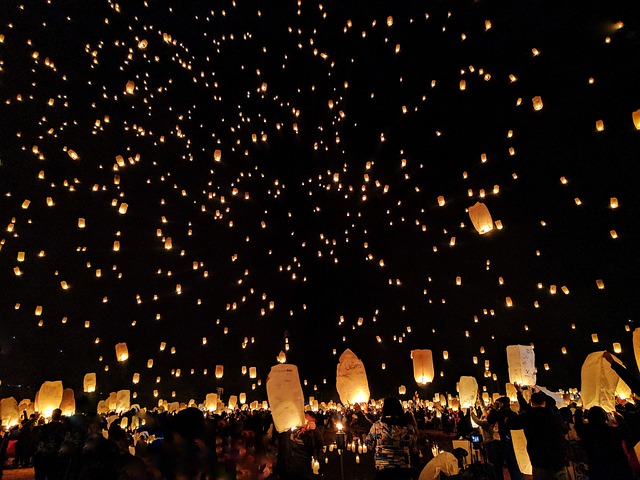 Antelope Canyon In Arizona!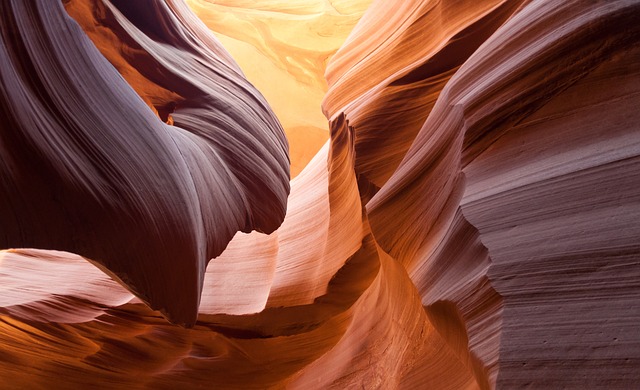 Blue Lagoon In Iceland!
An Active Volcano!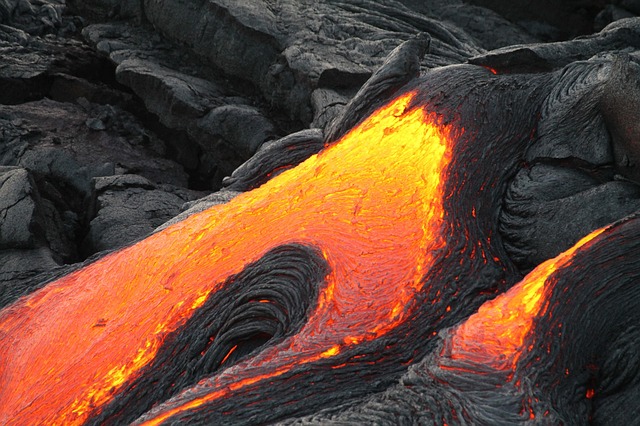 Vertical Cave In Indonesia!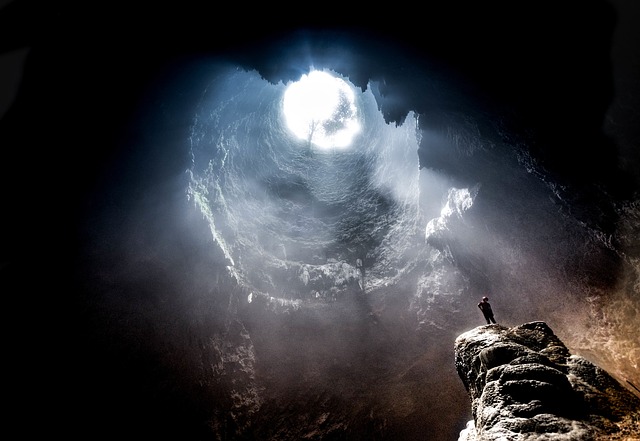 Alhambra In Spain!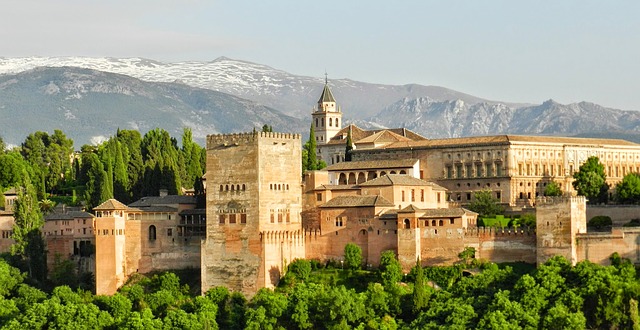 Jerusalem!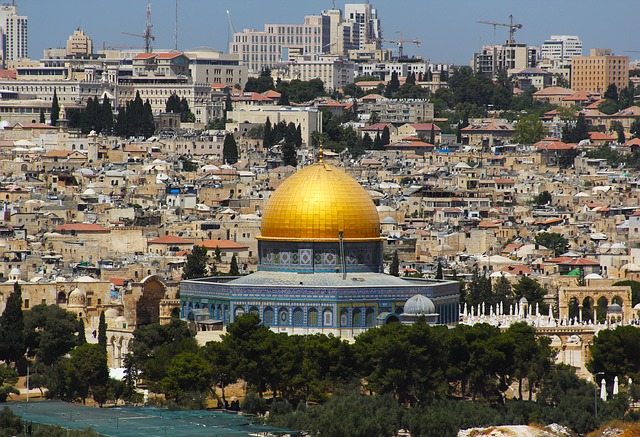 Koh Ta Kiev For Midnight Swimming!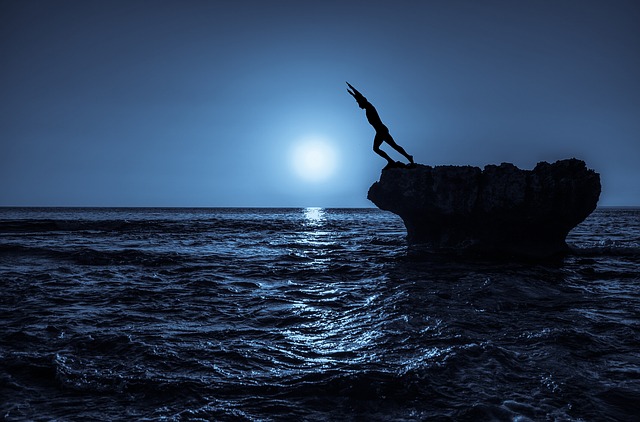 Transylvania!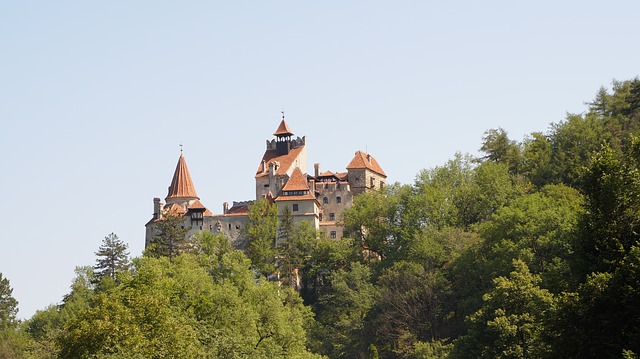 A Bazaar In The Middle East!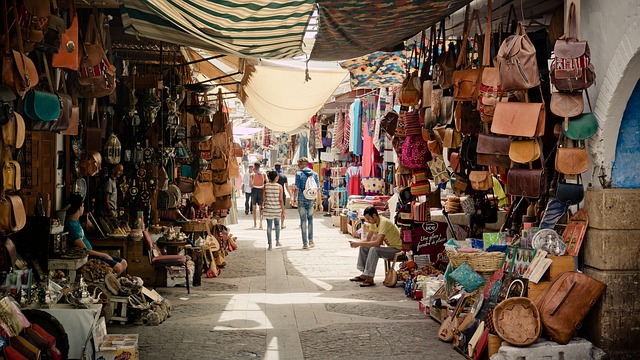 We sure hope our travel edition of Never Have I Ever was as fun as the stories of your travels. If you did not have many stories to share, what are you waiting for? Fight that hangover and pack your bags. Follow all these travel goals and share your wonderful experiences with us!