Kerala is a land of verdant landscapes of rolling hills and sandy stretches of beaches and backwaters. Any person who has visited Kerala will agree that it is a dynamic theatrical of nature where spectators go to be willingly captivated. However, God's own country can be as expensive as it is beautiful. Therefore, when you visit Kerala you must be careful to stick to your budget. Although Kerala tourism budget tends to be on the higher side, with these tips you can easily bring down the expenses and enjoy all the beauty Kerala tourism has to offer.
Advance Planning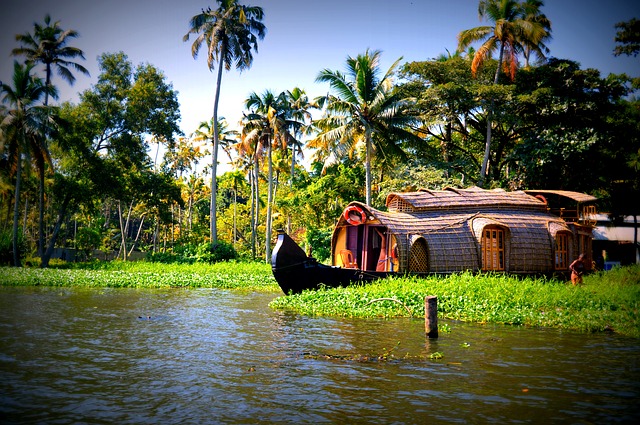 Planning your trip and itinerary, in advance, is a great way to save and manage your expenses. The cost of everything from airfares, train fares, hotels etc. increase if you book them in the last minute. Booking moderately in advance help, you get the best rates as well as give you room for planning all the essentials. If you plan in a hurry, you are likely to miss out on a couple of bookings that can come as a surprise expense during your trip and mess up your budget.
Off-season Kerala Tourism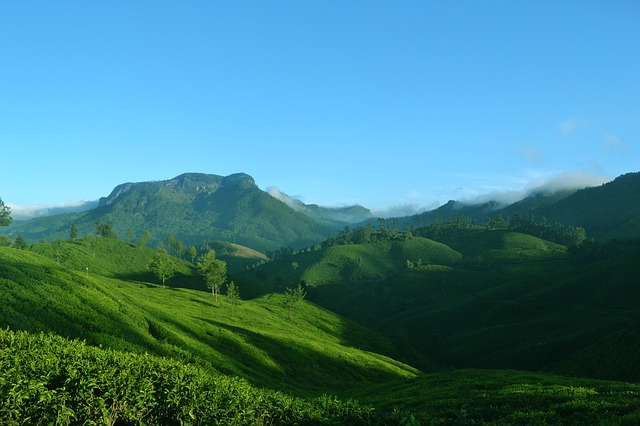 Planning your trip when the crowd does not head to Kerala is another trick to get the best prices and keep your budget low. You can get huge off-season discounts on pretty much everything. You can also ask for an extra discount and will likely be able to get it. Another added advantage is you can get accommodation in the hotel or transport of your choice without any problem. However, the attractive advantage remains less crowd, that increases the splendid appeal of Kerala tourism.
Select Accommodation According to Your Budget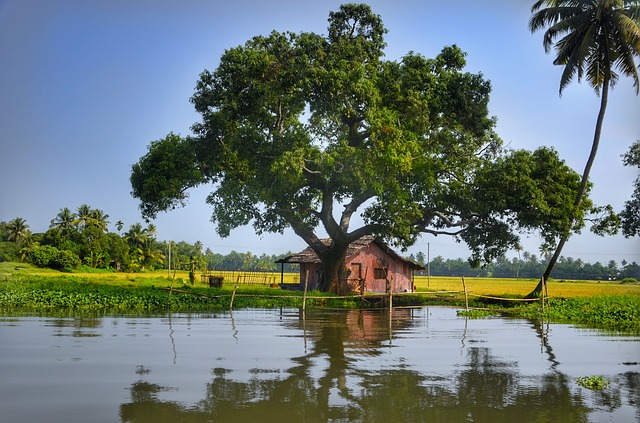 A major principle of Kerala tourism on a budget is selecting accommodations that fit well within your budget. Remember you are there to experience all that Kerala has to offer and not those that the hotel has to offer. So compromise a bit on your luxury and go for budget hotels and motels. If you are a young traveler, hostels can be a very interesting choice of stay where you get to meet and befriend new people. Homestays are also another option to be intimately familiar with the people and cuisine of Kerala.
Public Transports are Cheaper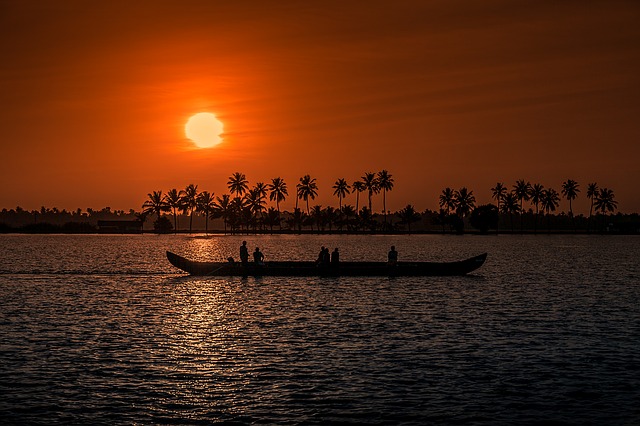 Opting for public and water transport for all your intercity tours as well as intracity tour helps too. They are not only cheaper but also safer. The chances of getting duped into paying more are reduced to a great extent. Another problem you can face with cab drivers is with language. You not understanding theirs and them not understanding yours can lead to a lot of confusion and you may end up having to pay more. This problem can be meted out in public transports where there are several people who can help you as a translator. If you are opting for ferries, you not only get to save money but also get extra time with Nature, the star attraction of Kerala tourism.
Plan with a Reputed Tour Operator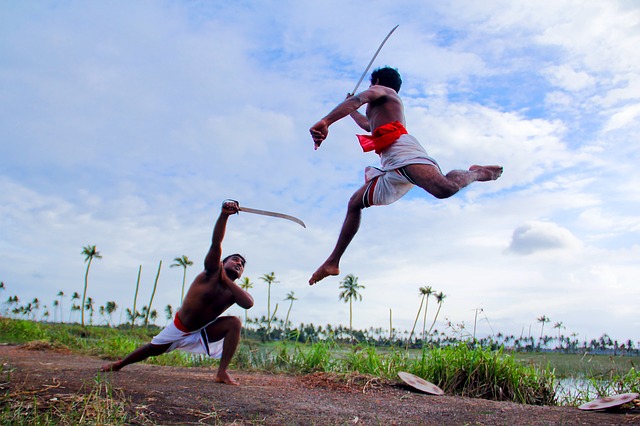 Planning your trip with a travel agency you can trust is another simple way. This way you will not miss out on the best that Kerala tourism has on offer. You can also rely on them to provide you with accommodation and regular meals. Most travel packages come with the facility of internal transfers and tour guides. This ensures you not only witness the best of Kerala but also understand its history and culture. A little research on the various Kerala tourism packages and you are good to go.
The green rolling Western Ghats, the serene backwaters and stunning architecture of Kerala, make Kerala tourism a much-wanted experience. However, nothing can ruin the fun more than the burden of overshooting your budget. If you follow these very simple steps, you may well be mesmerized without burning a hole in your pockets.