Most people are yet not aware of travel insurance and its uses. The few who do, do not think of investing in travel insurance, especially for domestic travel. However, insuring your trip is one of the best decisions you can take. Whether it is a leisure trip or a business trip, travel insurance protects you from medical emergencies as well as losses that could happen while you are traveling. A good travel insurance covers all, from unforeseen natural disasters to flight cancellations. It is the best way to get out of unforeseen emergencies that could ruin your excitement and also cost you a lot of money.
How Will A Travel Insurance Help You?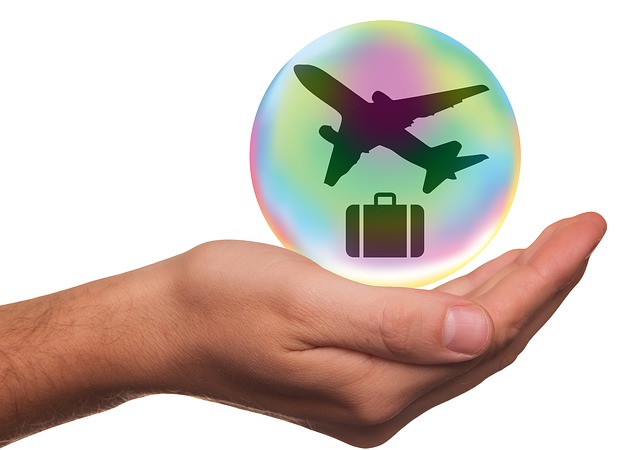 A good travel insurance will ensure the following things for you while you are traveling-
Stolen or lost luggage reclamation.
Replacement of stolen or lost passport and other documentation
Medical and dental emergencies
Reclaiming fare for canceled flights/ transport
Quick Tips To Help You Find the Best Travel Insurance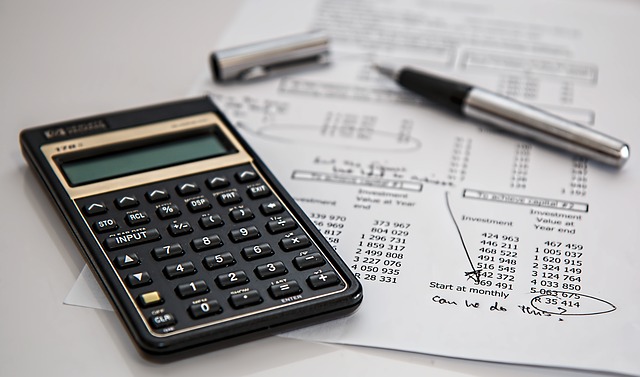 There are different travel insurances in the market. They cover different needs that are suitable for different kinds of travelers. If you want to find an insurance that suits you best yet does not burn a hole in your pocket, you have to invest time and patience. However, if you are not able to invest either or do not know where to start, we are here to help you out. Here is a list of a few things that you have to look out for.
Getting travel insurance from a travel agent or tour operator is a hassle-free idea. They are comprehensive enough to suit your needs, as your travel agent knows exactly what you need.

Before you commit to any insurance, it is a good idea to compare the various deals. This way you will get an idea of what to expect in your budget. It goes a long way to save some money as well.

Get an idea of your needs from the insurance. Decide the extent of coverage you need for your trip. Select your travel insurance accordingly.

The cheapest deals sometimes fail to give you enough coverage. Carefully understand all the inclusion and exclusions before you commit to any travel insurance.

Depending on the kind of your trip you will go on, your insurance should include medical expenses, canceled trips, missed or canceled transportation, any delays, lost luggage, personal liabilities as well as safely returning home.

In case you lose your belongings, you have to pay a portion of the loss and the insurance takes care of the remaining. If you go for cheaper policies, you will have to pay a higher amount. So you must decide carefully.

In case you are a frequent traveler going on three or more trips in a year, you can consider an annual insurance instead of separate insurances. This is often cheaper.

Be sure to check your insurance covers the destinations you are visiting. Most travel insurance plans do not include US and Canada.

Travel insurances usually exclude injuries from adventure sports like horse riding, mountain climbing, scuba diving etc. If are going on an adventure trip, make sure you buy suitable insurance.

Inexpensive travel insurance plans may not cover people above 65 years of age or with pre-existing health conditions. However, you can get coverage by paying an extra premium.

Finally, be sure to buy travel insurance from a trustworthy insurer. The insurance is of no use if you find yourself stranded during your emergencies. Do a check of the insurer's financial background as well as standing with clients.
Travel insurance goes a long way to get you out of sticky situations abroad. With these pointers in mind, never lose your peace of mind whenever you travel next! The travel insurance will certainly take care of all your needs!