Whenever there is a mention of Jharkhand, the lush greens, the rolling waterfalls, and delicious food comes to mind. However, there is so much more to Jharkhand that remains to be explored. Even if you have been to Jharkhand, there are so many interesting facts about Jharkhand we bet you did not know! It is surprising that even the locals are not aware of many of these. Here is a list of such awe-inspiring facts about Jharkhand.
Eighteen districts of former Bihar make up Jharkhand we know today. This state is relatively young and was born on November 15, 2000.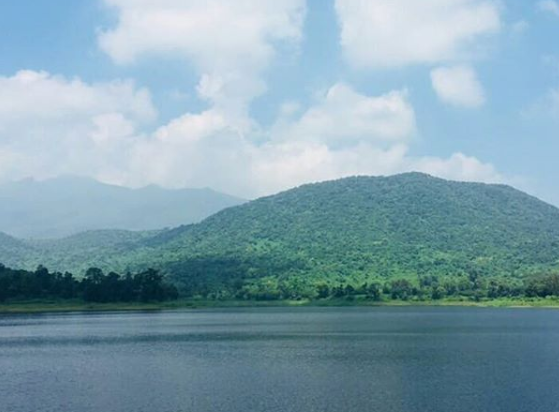 Another of the interesting facts about Jharkhand is that it has a capital and a sub-capital. While Ranchi is the capital of Jharkhand, Dumka is the sub-capital. However, neither of these is the largest city. That glory goes to Jamshedpur.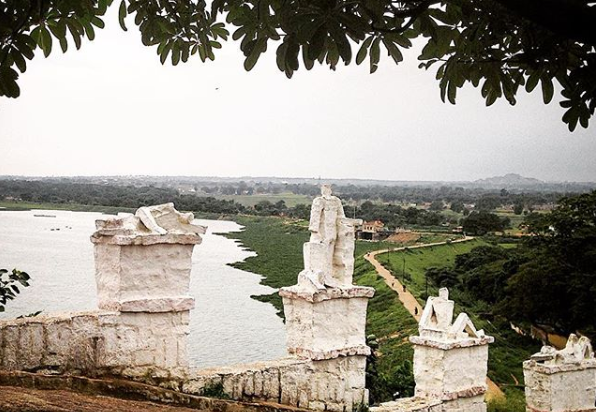 Jharkhand forms the mineral base of India. It has abundant deposits of uranium, mica, bauxite, granite coal, iron, copper etc. that keep the nation's industries up and running. Jharkhand also boasts of rich deposits of gold.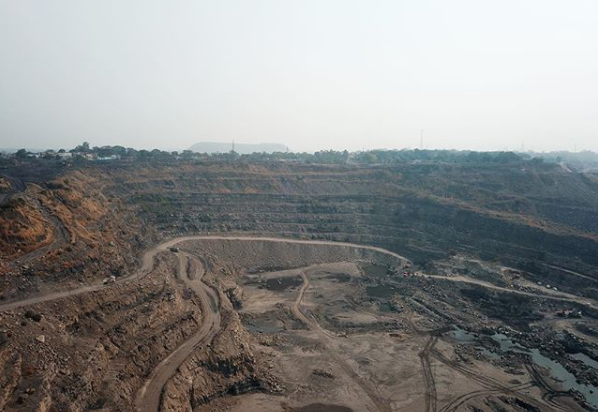 As high as 100% of India's coking coal, 93% of medium coking coal as well as 30% semi coking coal are present in the reserves of Jharkhand. Therefore, other interesting facts about Jharkhand is it forms the country's thermal power base.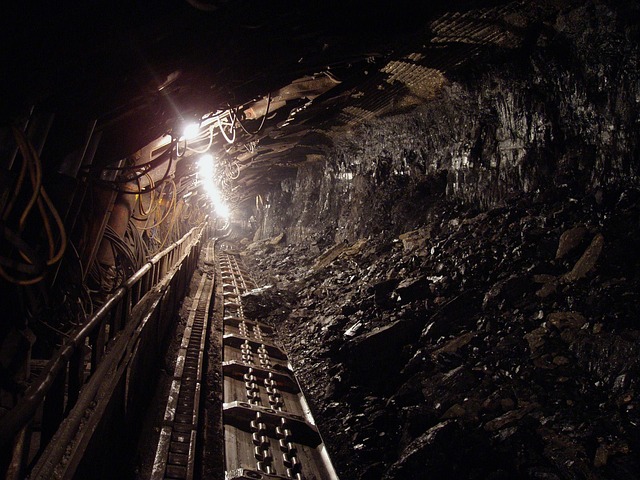 Despite the industrial progress, an interesting fact about Jharkhand is its high forest cover. The tally of forestland stands at 29%, which is among the highest in the country.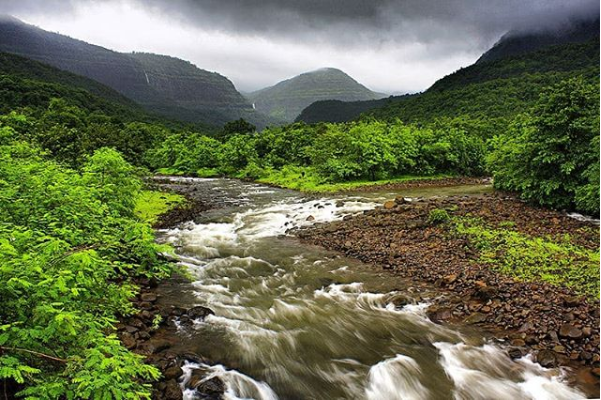 Apart from the forests, the breath-taking waterfalls, panoramic sceneries and the Jagannath Temple dating back to the 17th century make up Jharkhand's opulent bounty.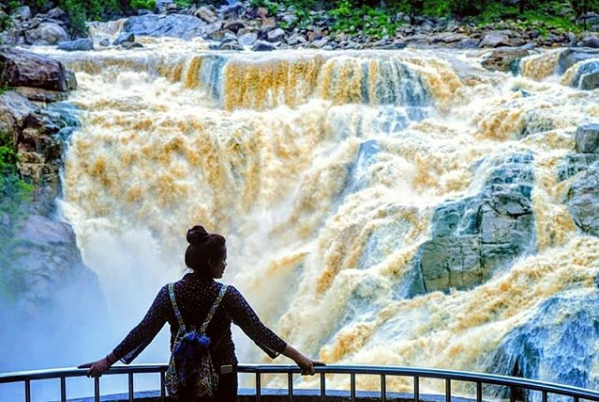 The richness of a culture is a reflection of the diversity of the languages spoken in a place. The people of Jharkhand speak several tongues that include Hindi, Urdu as well as Bengali. It also includes Panchparagnia, Ho, Karmali, Santhali, Mundari, Kurukh, Khortha, Nagpuria, Sadri, and Kariya.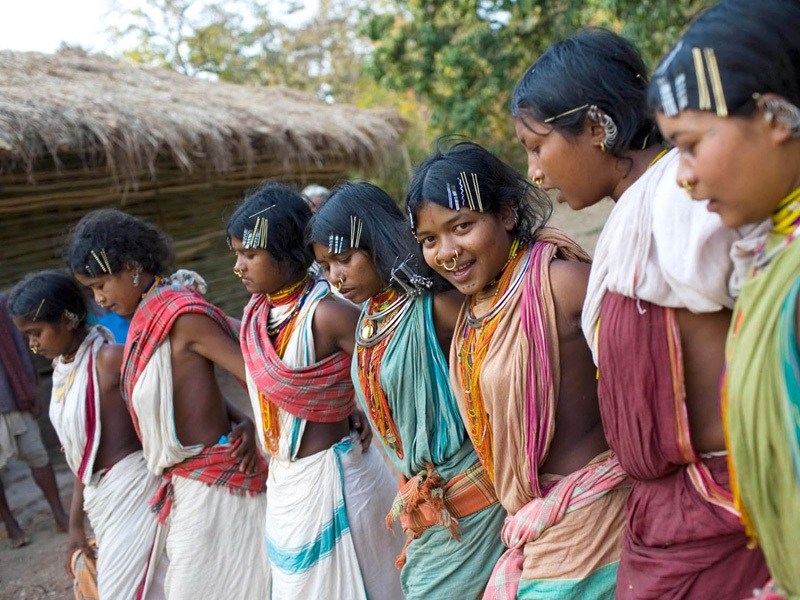 The languages spoken in Jharkhand are similar to those in Harappa. Much about the civilization can be deciphered from the rock paintings and tribal languages of Jharkhand.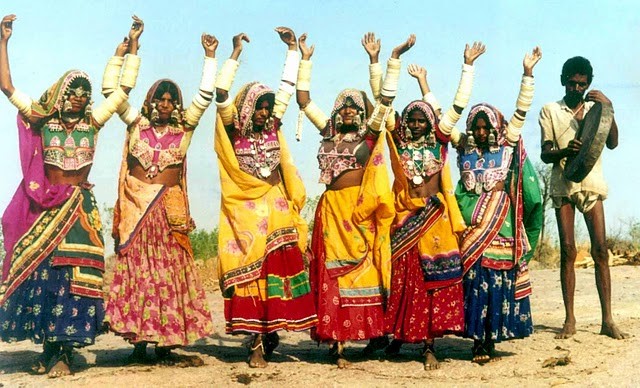 Another one of the interesting facts about Jharkhand is 23 out of 24 Jain Tirthankars have attained salvation at its highest point, Parasnath. Now, Sikharji Jain Temple commemorates this auspicious spot.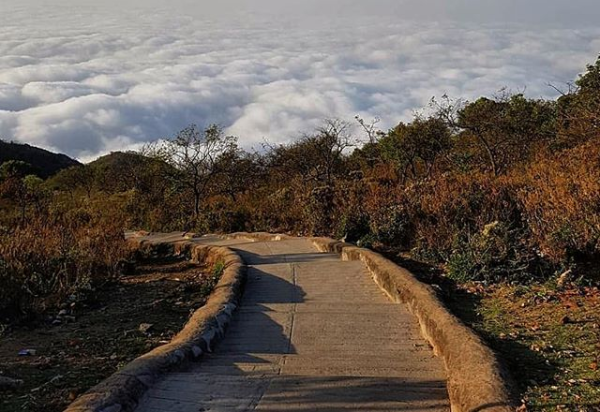 Jamsetji Nusserwanji Tata set up his steel empire in Jamshedpur. Messrs Julin Kennedy Sahlin arrived from Pittsburgh to design the layout of this city. Now, Jamshedpur is famous as Pittsburgh of India.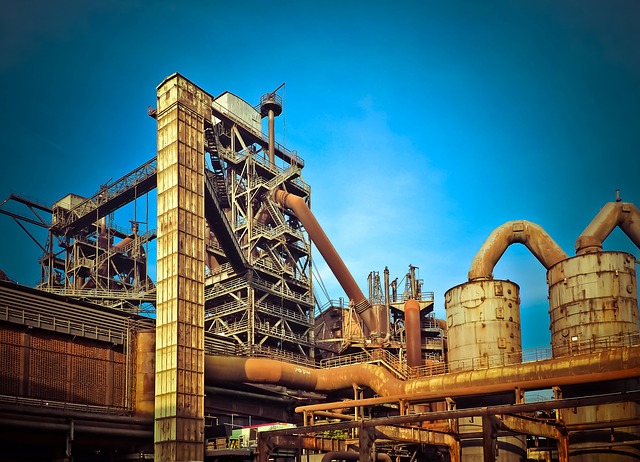 The state has given Idia some popular names like Mahendra Singh Dhoni, Jaipal Singh Munda, Priyanka Chopra, Deepika Kumari etc. who made the country famous globally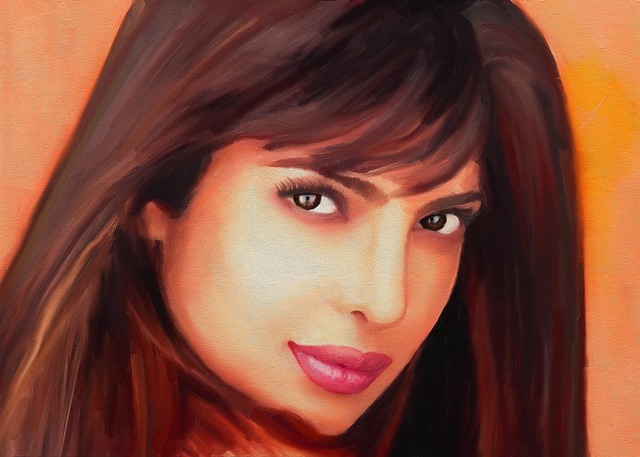 Knowing such wonderfully interesting facts about Jharkhand is bound to raise your curiosity to visit this state. It also helps you experience the local cultures and traditions in a more intimate manner. If your interest and curiosity have been spiked, pack your bags and respond to the call of this state nestled in the Chota Nagpur Plateau.